Thank you for ordering the exciting
Dr. Pop's Secrets of Fatigue E-book!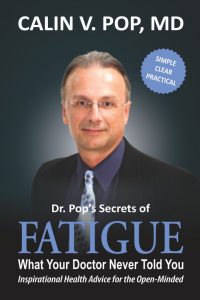 Please click this link to access the pdf document for Dr. Pop's Secrets of Fatigue e-book:
https://drpopebooks.s3.amazonaws.com/Fatigue.+What+Your+Doctor+Never+Told+You.pdf
In a very short time you should also receive an email with a backup to this link. 
 In the unlikely event that after 24 hours your email with the link has not arrived, please contact us at [email protected]
P.S. Let us know how this book has changed your health!