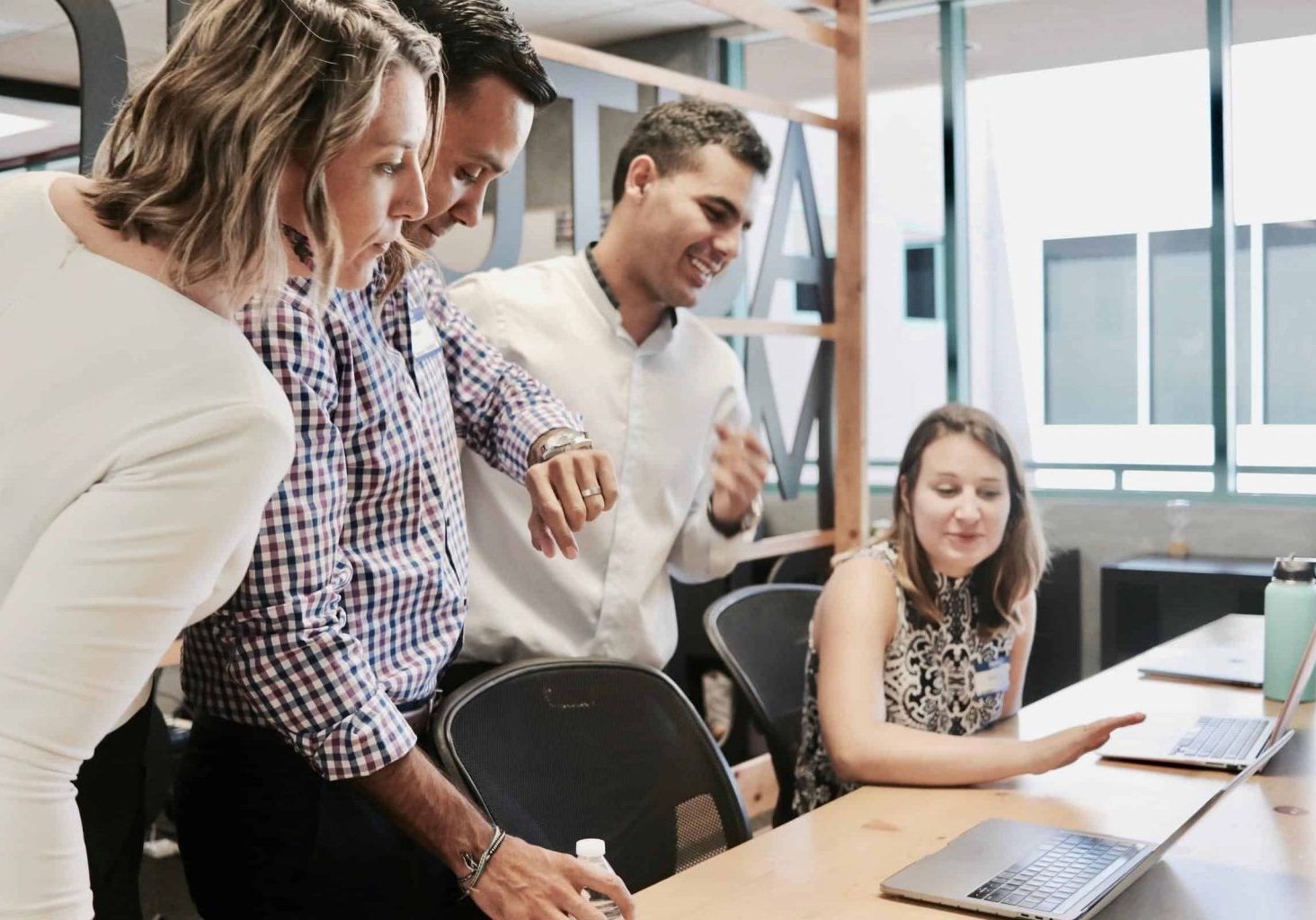 We Help You Understand What's Going On
Interested in unconventional, behind the scenes health news?
Unconventional ideas, suggestions, checklists, short videos, health protocols
We scour hundreds of marketing news sources every day, so you don't have to.
Hard to find, unusual health news, knowledge, trends, articles and tools, curated by real humans.
☕ Insightful, clear, actionable and fun – consumed in 2 minutes or less.
📬 Delivered to your inbox daily.
SIGN UP NOW FOR A FREE NEWSLETTER
Delivered daily to your inbox
Stay informed, healthy and safe! Navigate in a jungle of health misinformation, half-truths, and propaganda. Stay informed and healthy by subscribing to our FREE Newsletter.