The Pop Health Newsletter
Passionate About One Thing... Your Health.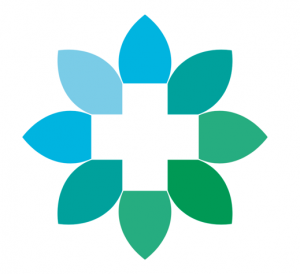 Thank You For Subscribing!
Thank you for signing up for the Health Pop Newsletter...
Bringing you the best & most up-to-date health news 5 days a week, guaranteed.
The Health Pop newsletter can be consumed in 5 minutes or less and will be in your inbox every morning to make sure you are up-to-date with the most important health and wellness news, tips and strategies - clear, actionable and enjoyable so you can make informed decisions.
We are looking forward to deliver great Health News to you. And..
   While You Are Here... For A Limited Time
Get Your Hands On Dr. Pop's Health Book
Because you are a subscriber I am giving you complete access to my book that will tell you EXACTLY what you need to know to keep health and wellness a priority. Unlike other books this one is easy to read, practical and simple to understand. We teach you how to apply time tested but little known secrets. This book is totally opposite of what the medical establishment and the media tells you to do. This book is about natural solutions, supplements, aligning body, mind and emotions and telling you what is true and what is fake in the industry.  
   Now FREE For Subscribers (with USA S+H $9.97)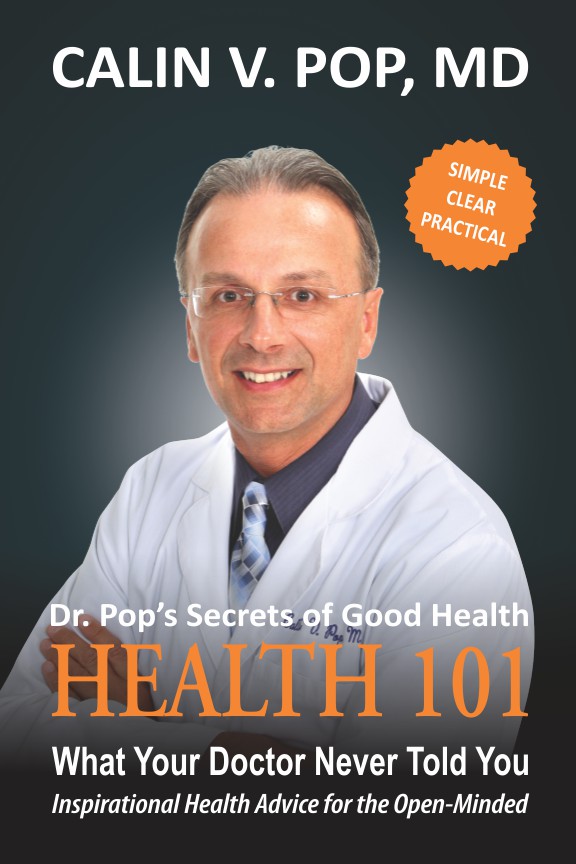 Dr. Pop's Secrets of Good Health
Health 101
In this book we tell you what, when, and how to eat, what not to eat or drink, what dietary supplements to take, what works and what does not! We expose the most common myths and false concepts that can derail you from health success.
There are no other books like this one, about health, books that are written in clear, simple and practical terms without much science talk or complex medical studies. You can rely on this book to navigate successfully through a jungle of medical misinformation, buried truths, and heavy commercial noise.

This guide book is practical and concise, unlike the many books on the market that only bring more confusion and create more questions.
You can radically change your health around! How? Get this book and read it!
BTW...  To make sure our daily newsletter hits your inbox, we recommend following these quick steps:
Gmail users—move us to your primary inbox
On your phone? Hit the 3 dots at top right corner, click "Move to" then "Primary"
On desktop? Back out of this email then drag and drop this email into the "Primary" tab near the top left of your screen
Apple mail users—tap on our email address at the top of this email (next to "From:" on mobile) and click "Add to VIPs"
For everyone using other emails — please follow these simple instructions
If you have any questions or feedback, don't hesitate to reach out. 
Cheers,
The Dr. Pop and The Crew
You're getting this message because you've opted-in and asked to be subscribed to the daily Health Pop newsletter. If you believe this has been sent to you in error, you can simply & safely ignore it, or you can unsubscribe with the link on the bottom of this email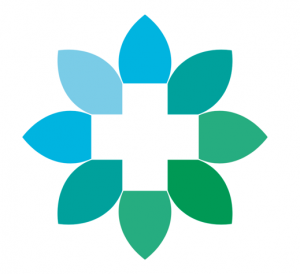 Passionate about one thing... Your health.
We help you navigate in a jungle of health misinformation, half-truths, and propaganda. Stay informed and healthy by subscribing to our FREE Newsletter. Check our books, publications, and online information.
Watch this short 30 second video from Jason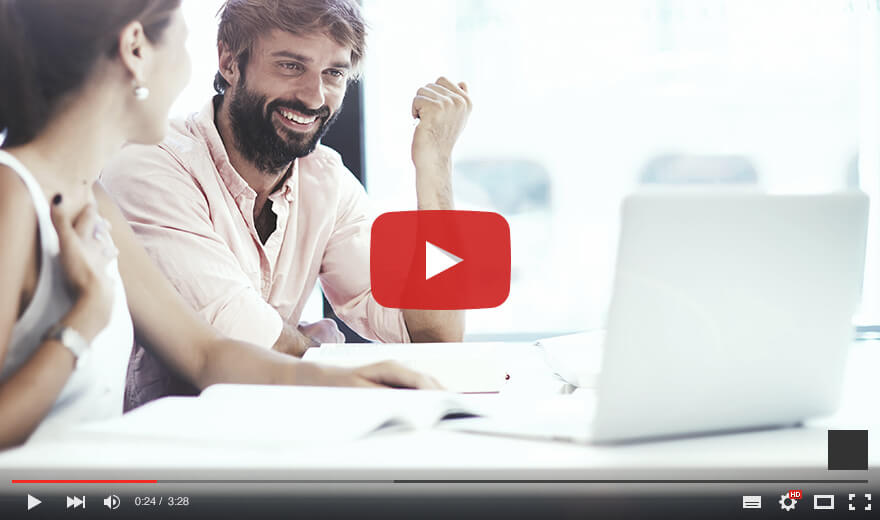 WARNING: Have a disclaimer or a warning that you want users to know? This can be anything related to a limited time for registration or limited seats available for the conference.
YOUR TICKET
Admit One: Pro Conference 2017

Tuesday: May 24th
2pm Pacific, 3pc Mountain
4pm Central, 5pm eastern

Your Host:
Jason Pearson
CEO & Founder of our company!
Your final call-to-action on
the page to encourage them to act
You Can Ask Users To Add This Event To Their Calanders, Set Reminders, etc!
Copyright 2016 | Yourwebsite.com