When Nothing Else Works - We Offer Health And Wellness Solutions For The Open-Minded
Education
Great Original Books
New Health Concepts
Surprising New Ideas 
Tools
New Health Strategies 
Innovative Products
Laboratory Testing 
Resources
Wellness Education
Health Coaching 
Alternative Solutions
Support
For New Directions
Unconventional Ideas
Common Sense Health
Three Ways We're Different and How We Can Help You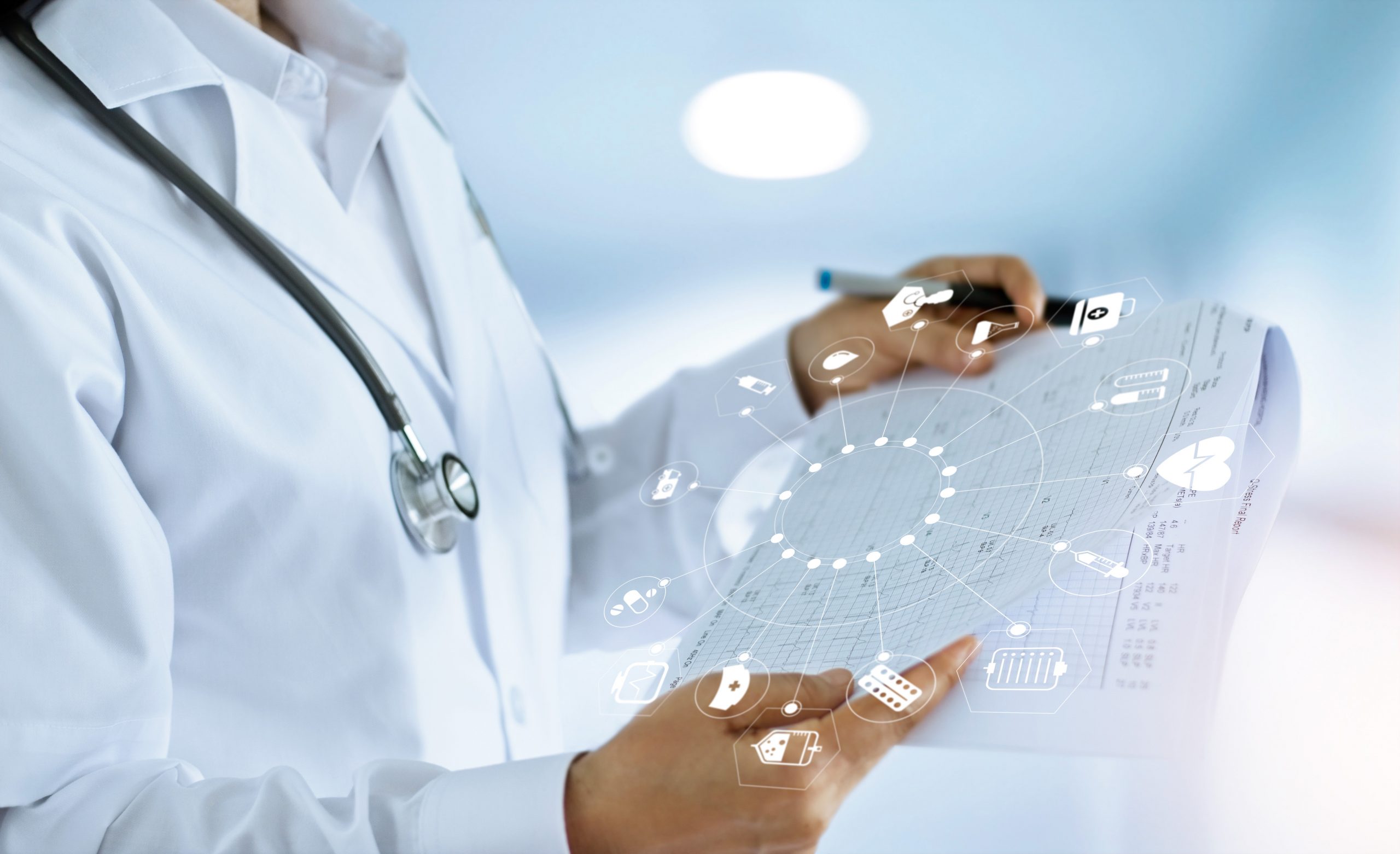 When no health answer seems possible...
And when conventional medicine failed...
We offer un-conventional, little known but highly effective
Get-back-to-health guidance, tools and support
For the open-minded individual!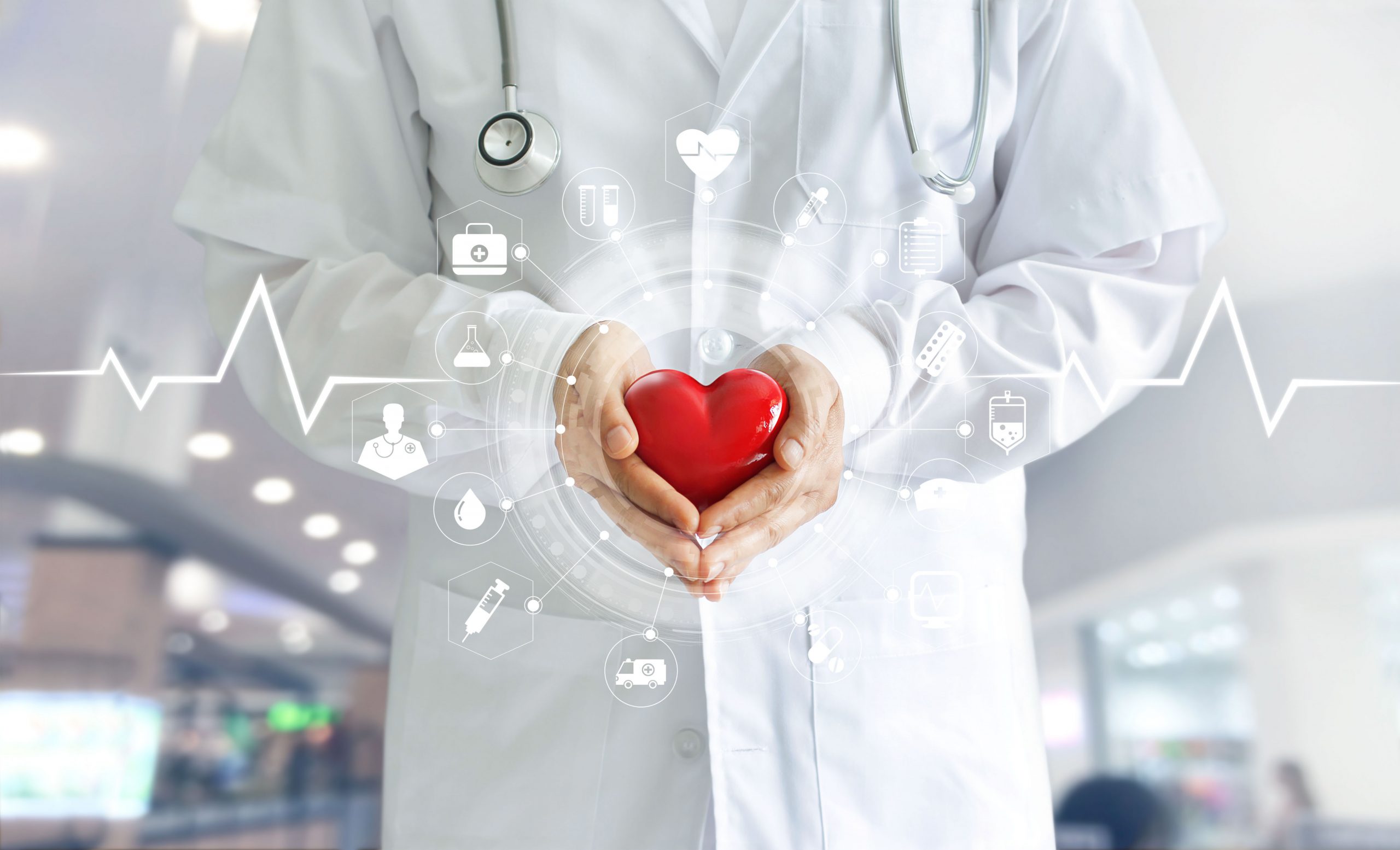 What We Do
We design innovative, state-of-the-art wellness programs and personalized treatment programs
We design, construct and execute  health and wellness success plans
We offer step by step strategies to measurable health solutions
We educate, empower and transform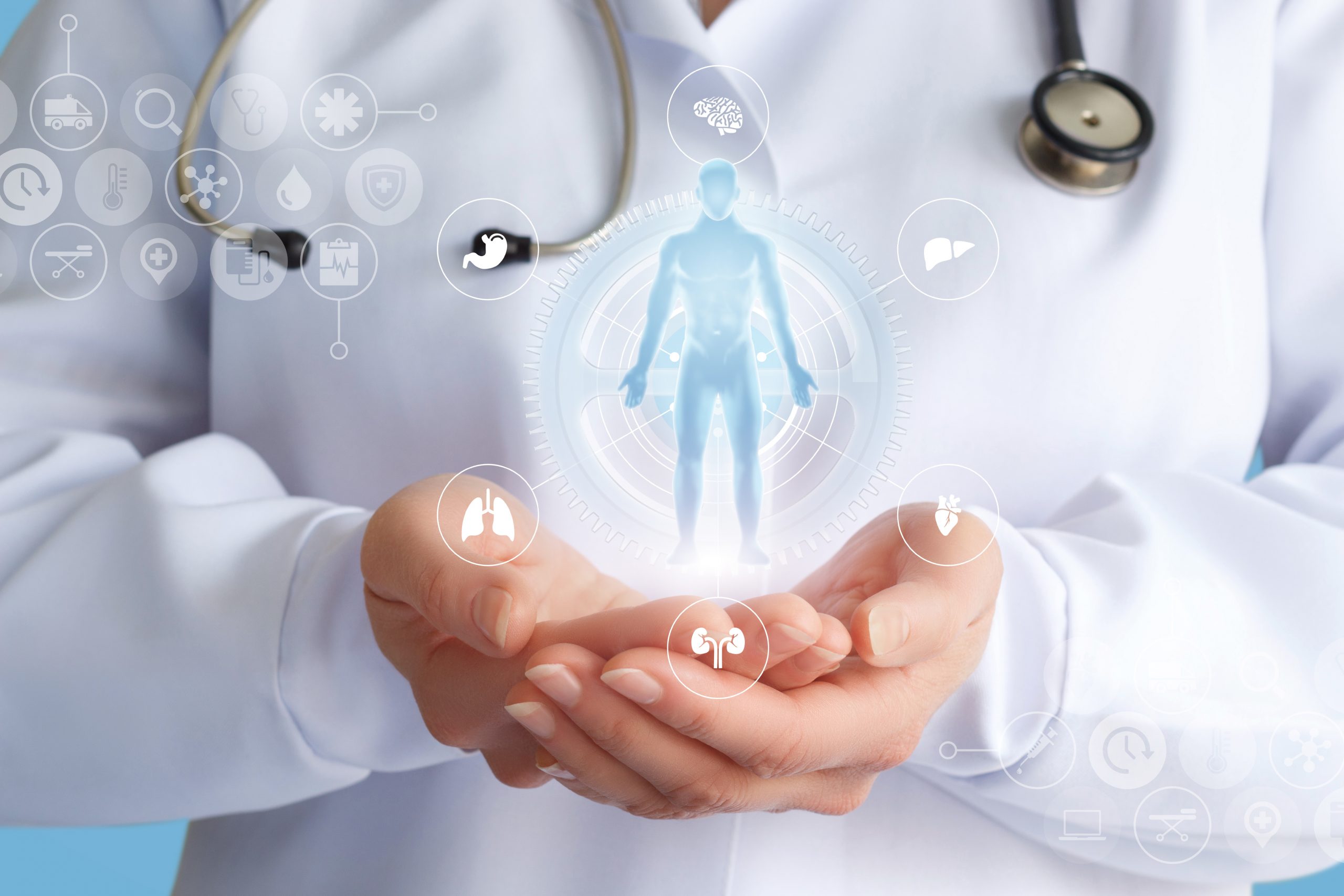 We filter the essential health information from the non-essential noise
We perceive clearly what others overlook and provide a fresh, simple, clear and practical solutions to a variety of health conditions
We strive to restore the lost common sense, so precious in health care
Together, We Can Turn Your Case Around!
What You'll Learn And Achieve
Private or Group Coaching Success Plans always include personal evaluation, lab testing, a clear plan for success, and weekly coaching calls. You can ask questions and receive answers, advice, and valuable feedback. Discuss your particular milestones, goals and expectations and REINVENT your health!
Three Simple Steps To A New Life 
Our system is so easy to use, you'll be done in 3 quick steps.
Dr. Pop's Secrets of Health
I am Dr. Pop, and can be your guide in complicated medical conditions! 
In healthcare, things have become too complex and confusing, for you to figure it out by yourself in a short amount of time. Without expert help, a wise guide, a step by step plan, and a touch of integrative, functional medicine, unfortunately, you don't really stand a real chance!
My specialty is addressing the deeper, underlying causes of illness and disease. I strongly believe that everyone deserves to live up to his or her full potential, to live a long, healthy, vibrant life. This does not need to be merely a dream, because with the correct expert guidance, we can create it for ourselves!
It is my conviction that nutritional and lifestyle modalities should be used as first line approaches for any chronic illness and that there is nothing merely complementary or alternative about it. The concept of lifestyle as medicine is the real driving force beneath all aspects of any meaningful health and patient care. Together, we can turn your case around!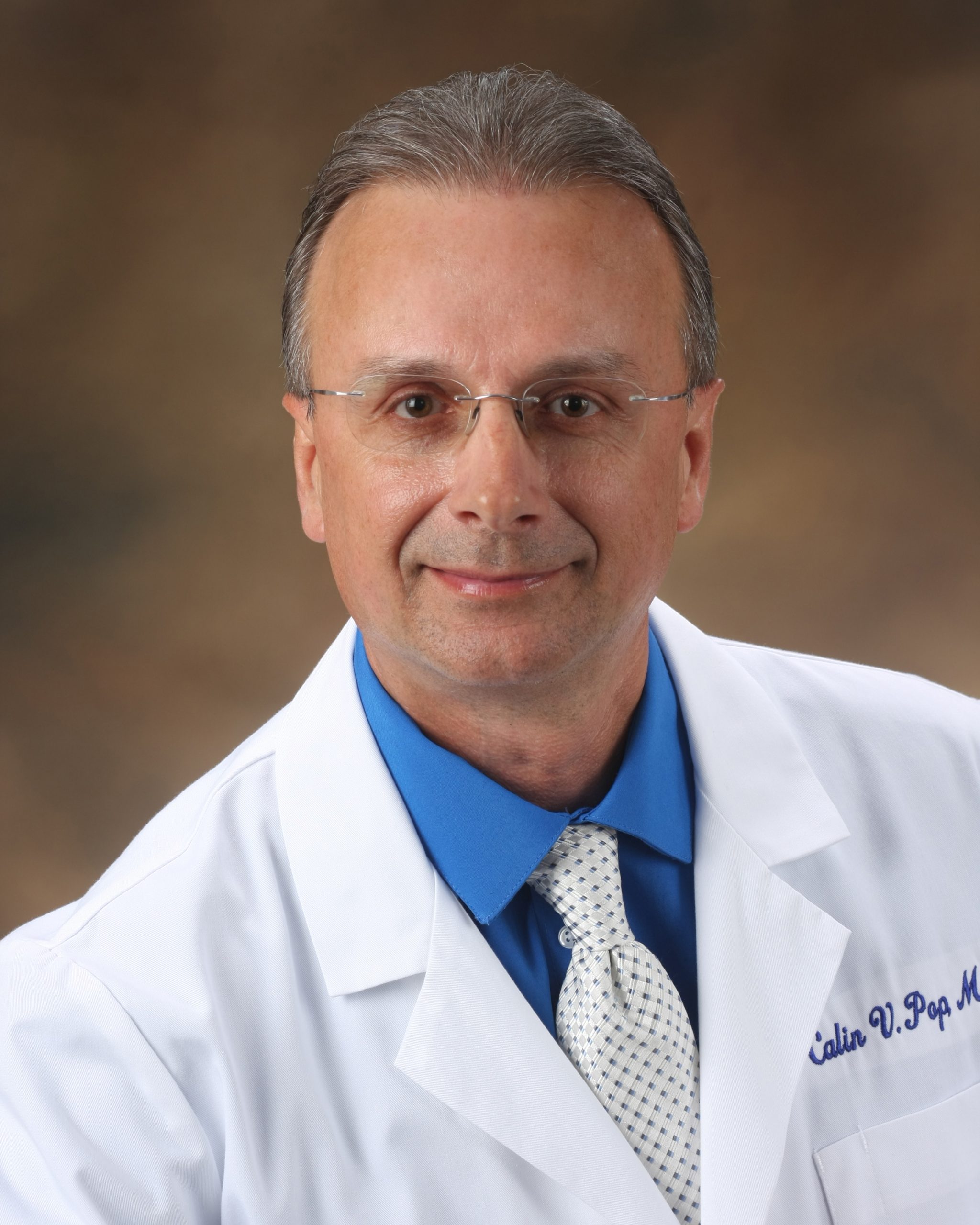 Let's Work Together
If you have a complicated medical condition and want a fresh, new, more natural perspective get in contact with Dr. Pop today!  When it comes to health and wellness we are the first you should call! We are looking forward to hearing from you. Remember the longer you wait the longer you health suffers.