What our customers are saying...

Never got sick! Soo much better. My immunity is so great for the last year! 

Love the Books, love the Package! Before I used to cry myself to sleep every night.

What a great combination! Not cold anymore. Circulation? Not a problem since. 
Frequently Asked Questions
Not Ready Yet? At Least Get This eBook for Free!
Not ready to take the plunge? At least get something! I believe this message is important, so... Try the Message of Illness ebook...free..

Power Source One is a state-of-the-art, advanced nutritional supplement for everyday strength, energy and performance. Power Source One is a high impact, pharmaceutical strength, daily nutritional supplement, formulated,
used and recommended by Dr. Pop.
It contains activated vitamins, minerals, anti-aging ingredients, anti-stress ingredients, plant extracts, amino acids, flavonoids, detoxifiers, modulators, antioxidants, and energizers. Contains all the daily supplements needed for GREAT health, energy and longevity.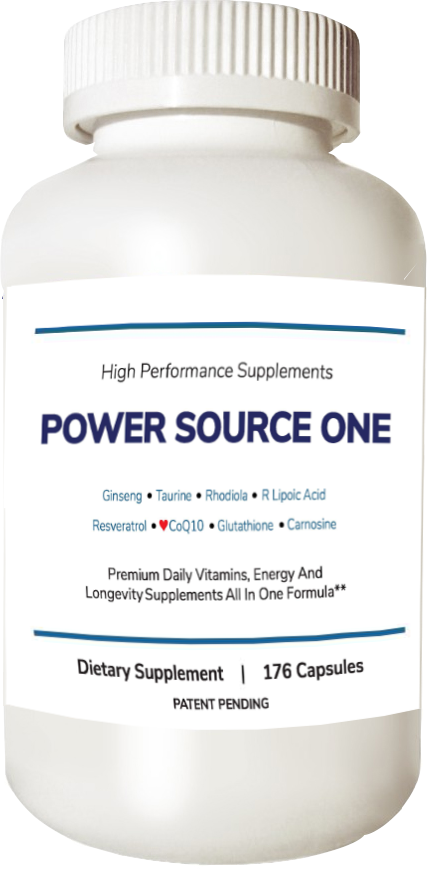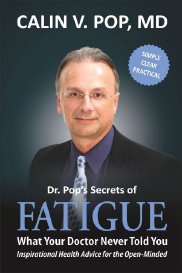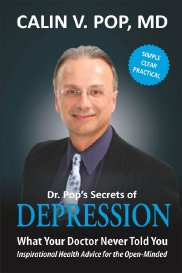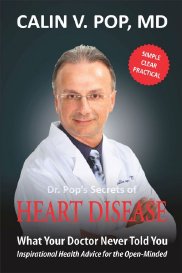 Most of what you know about health is probably wrong! Most doctors treat illness the same way—a way that ensures that you'll never get rid of it and you'll keep the drug companies in business.
These books are clear, laser-focused, no-nonsense guides that captures the essence of this particular illness. They are practical, concise, and unlike many books on the market that only bring confusion. A Unique Approach!
The entire line of PEPTS products is based on natural (not synthetic) short peptides that integrate perfectly into the tissues of the human body. Each of the peptides used in our line is condition targeted and interacts only with the cells of the specific human tissue. Healthy, younger, performance-optimized tissue regeneration is possible with peptides. This has no analogs among conventional supplements. Welcome to the future of health...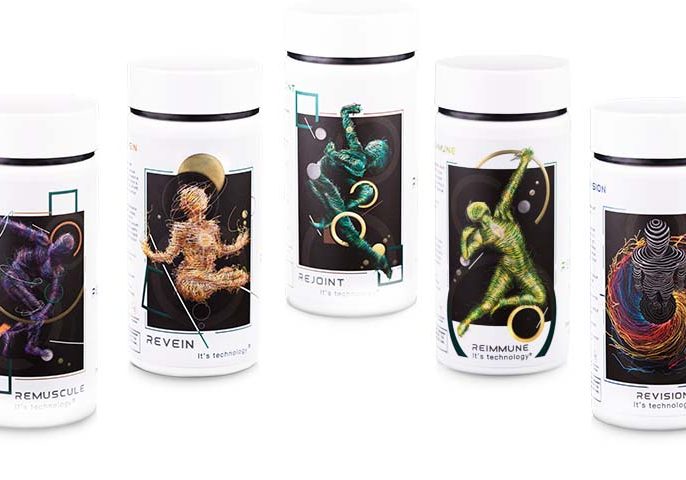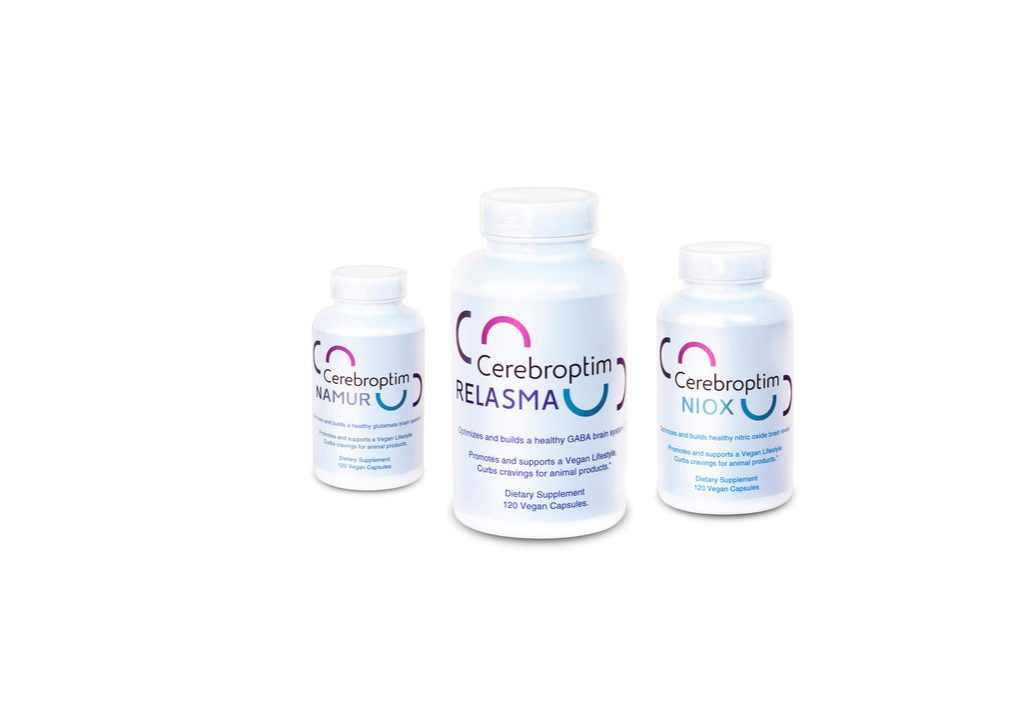 Cerebroptim® Nootropics are cognition enhancers, which build a healthy brain long term. Cerebroptim greatly improves neuronal plasticity, memory, integrative brain functioning, attention, speech, emotional reactions, and behavior. There are several types for different conditions.
Coated Silver is our unique technology colloidal silver with a high 20,000 ppm concentration and a very small and uniform particle size of about 10 nanometers. The particles are coated with a proprietary substance that protects the silver from being chemically active but allowing a slow release of silver ions. This slow ionic release is more than enough to achieve antibacterial concentrations while remaining incredibly safe and preventing tissue accumulation. Tasteless and requiring only one drop a day, you can easily boost your immunity with Coated  Silver!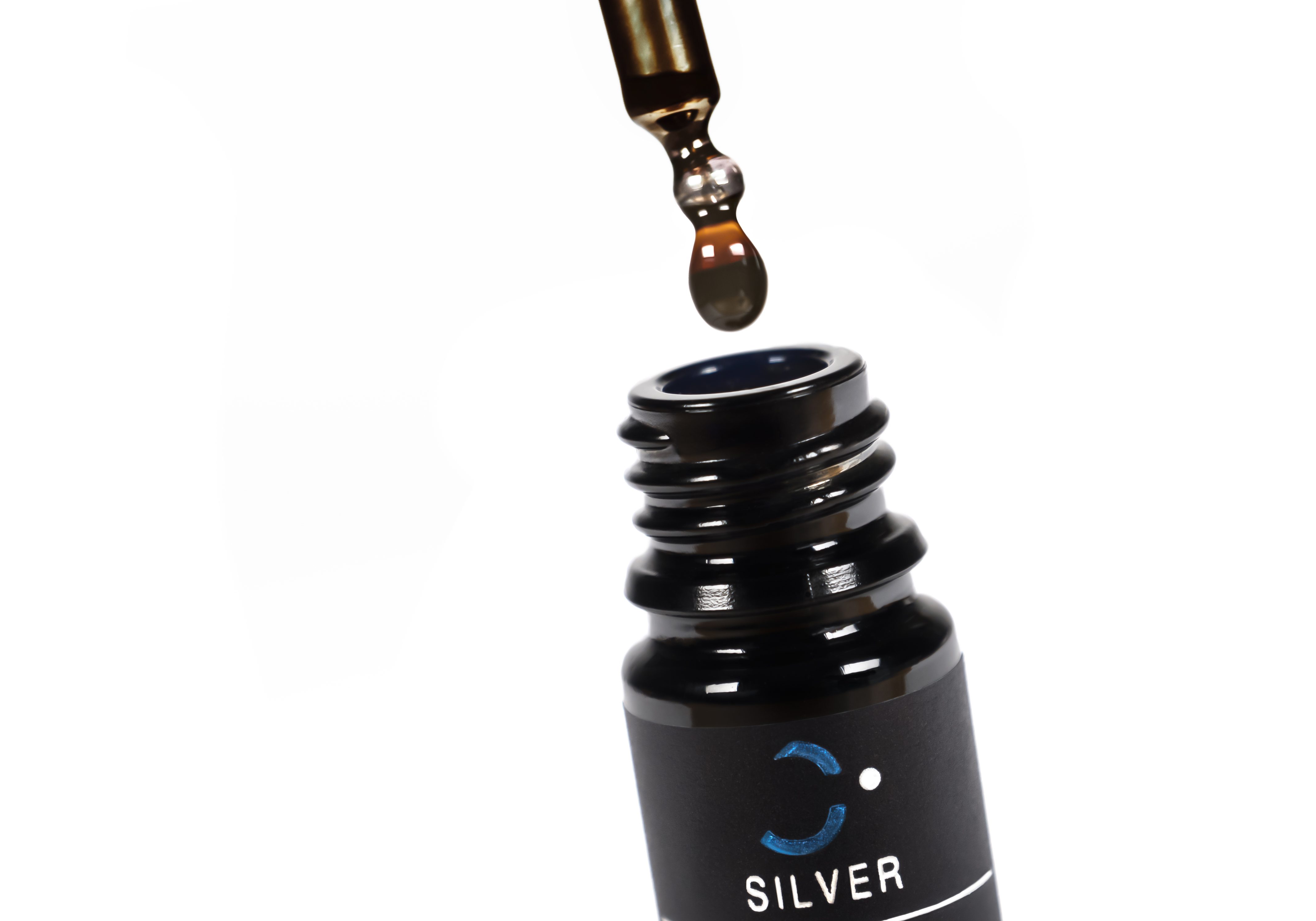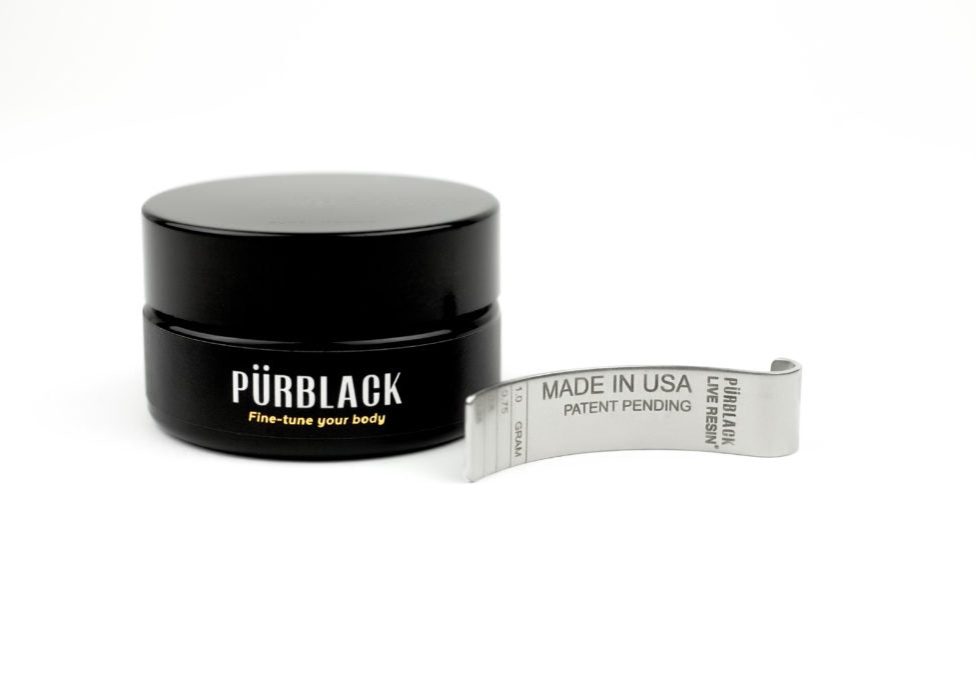 Shilajit is a natural stimulant made from fermented medicinal plants naturally gathered in remote mountain crevices. It takes no less than forty years for the plants to ferment naturally, and produce powerful metabolites and biologically active substances. This organic wonder of nature turns into a raw material known as shilajit. Shilajit is a powerhouse of nutrients, natural elements, and biologically active organic substances that the human body can easily assimilate. Authentic and genuine shilajit quickly shifts human chemistry towards health and longevity.