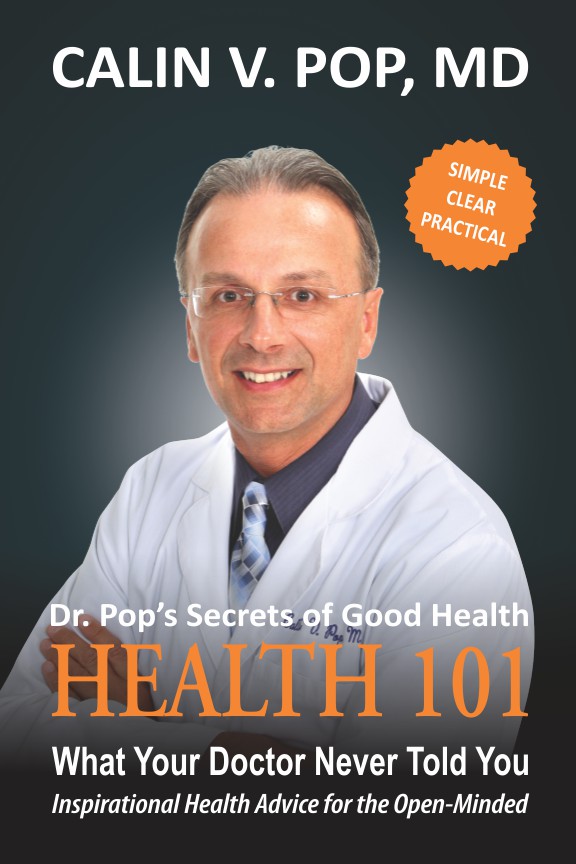 While You Are Here... Get A Comprehensive, Full, Holistic, 300 Pages, Health 101 eBook.This is NOT just another book. It's a major, life-changing ebook from a rebel doctor.
    Thank You For Ordering The Free Report!
Click the above first button to access the FREE Report.
Also scroll down for a great offer on Dr. Pop's ebook.
Discover a great system to take your daily supplements.
Don't rely anymore on what you hear on TV or well-meaning friends recommendations.
Have a doctor-designed system in place to use for the rest of your life.
Easy to read, short and practical. Find out what a great multivitamin is. Find out great supplements for fatigue... And...
   While You Are Here... For A Limited Time
Get Your Hands On Dr. Pop's Secrets of Health eBook  for Just $2.97
Because you ordered the Free Report I am giving you complete access to my book that will tell you EXACTLY what you need to know to keep health and wellness a priority. Unlike other books this one is easy to read, practical and simple to understand. We teach you how to apply time tested, but little known health secrets. This book is totally opposite of what the medical establishment and the media tells you to do. This book is about natural solutions, supplements, aligning body, mind and emotions and telling you what is true and what is fake in the health industry.  
Instant access just for you!
  For You This Ebook Is Now Just $2.97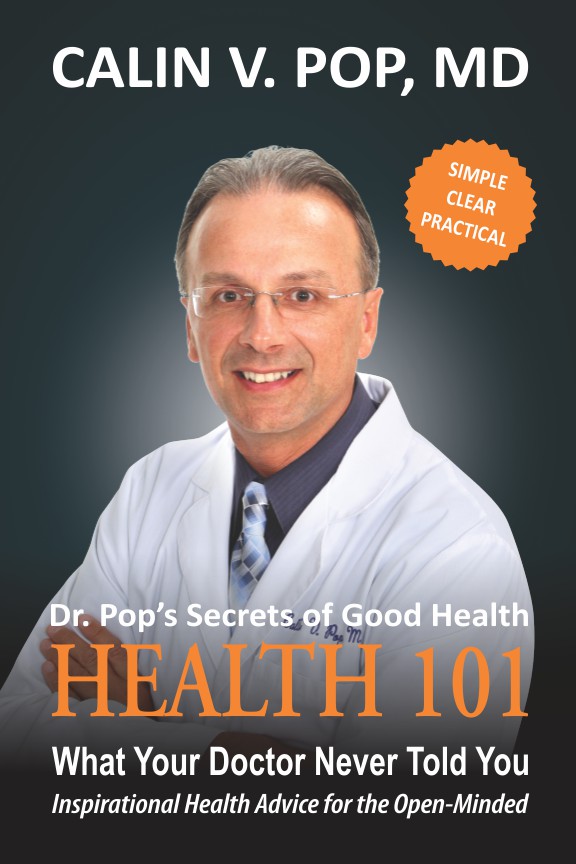 Dr. Pop's Secrets of Good Health

In this book we tell you what, when, and how to eat, what not to eat or drink, what dietary supplements to take, what works and what does not! We expose the most common myths and false concepts that can derail you from health success.
There are no other books like this one, about health, books that are written in clear, simple and practical terms without much science talk or complex medical studies. You can rely on this book to navigate successfully through a jungle of medical misinformation, buried truths, and heavy commercial noise.

This guide book is practical and concise, unlike the many books on the market that only bring more confusion and create more questions.
You can radically change your health around! How? Get this book and read it!