Major Health Problems?
Are you getting worse despite "The Best " medical care?


NO ONE

–  Not even the best doctors could help?
We May Be Able To Help You!
We Deliver Exceptional Results for Exceptional Patients
Are You One of Them?
We Simplify Complicated Medical Conditions.
We Offer Fresh, Common Sense Alternatives For Complicated Medical Conditions 
Are you ready to commit to great health and stop producing fewer results than you are capable of?
Are you ready to put a stop to the wheel of health confusion, procrastination, and indecision for good!
This is a One-on-One, one-of-a-kind Ultra Exclusive Private Health Coaching  for the
Open-Minded Individual
Introducing "The Ultimate Health Coaching Program"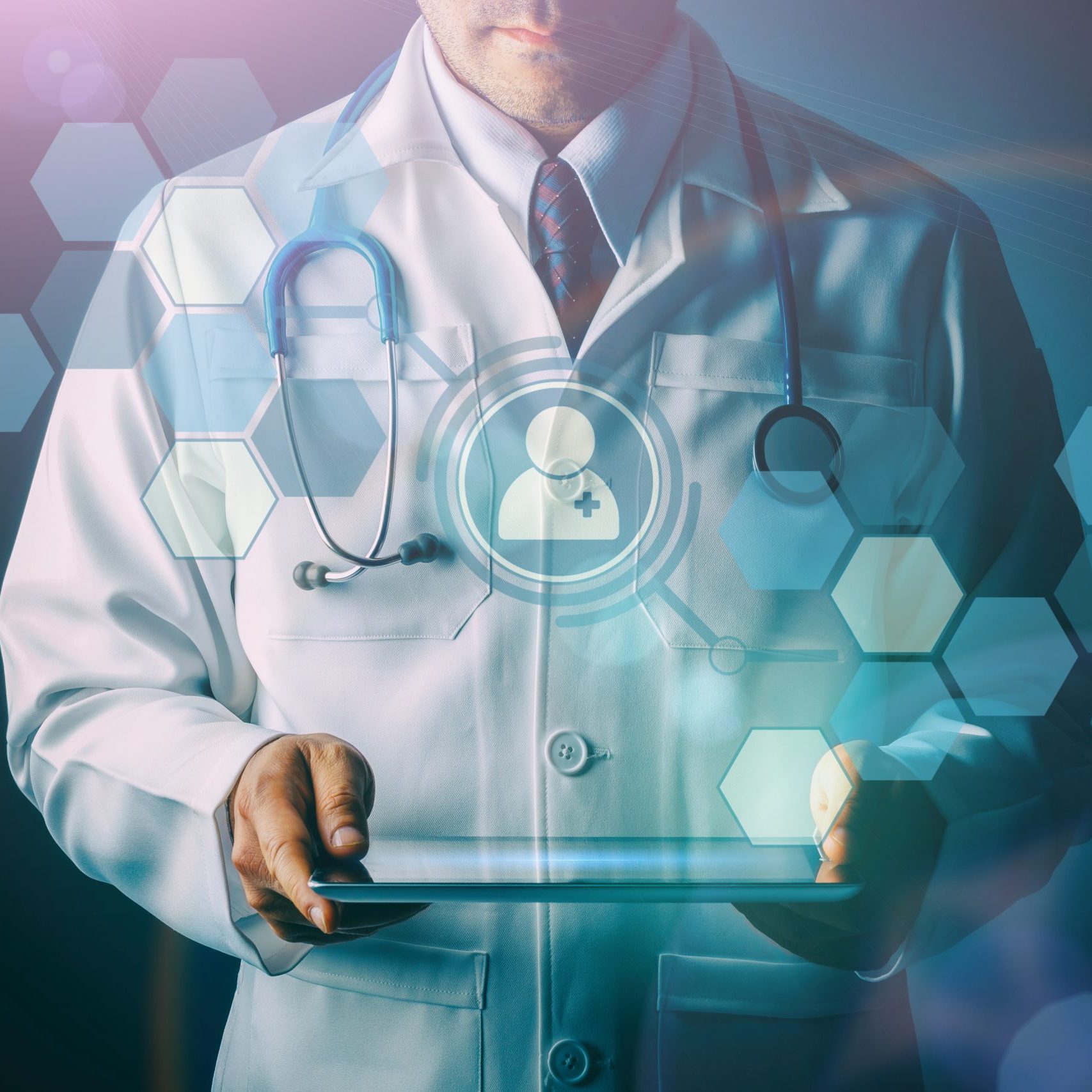 Frequently Asked Questions
How Long Can I Access This?

This is a VERY limited opportunity.  

Is This For Everyone?

Absolutely NOT! This is for a special kind of individual. 

Do I Need To Apply?

Yes! There is an Application Process! 
How Long is the Program?

This is a nine month program. 

What Is The Cost?

Ultra Elite Coaching is $500,000

Is There A Money Back Guarantee?

There is a 30 day guarantee. Certain conditions apply!  
Don't Wait! Apply For The Ultra Exclusive Program Now! 
Don't Wait! Apply For The Ultra Exclusive Program Now!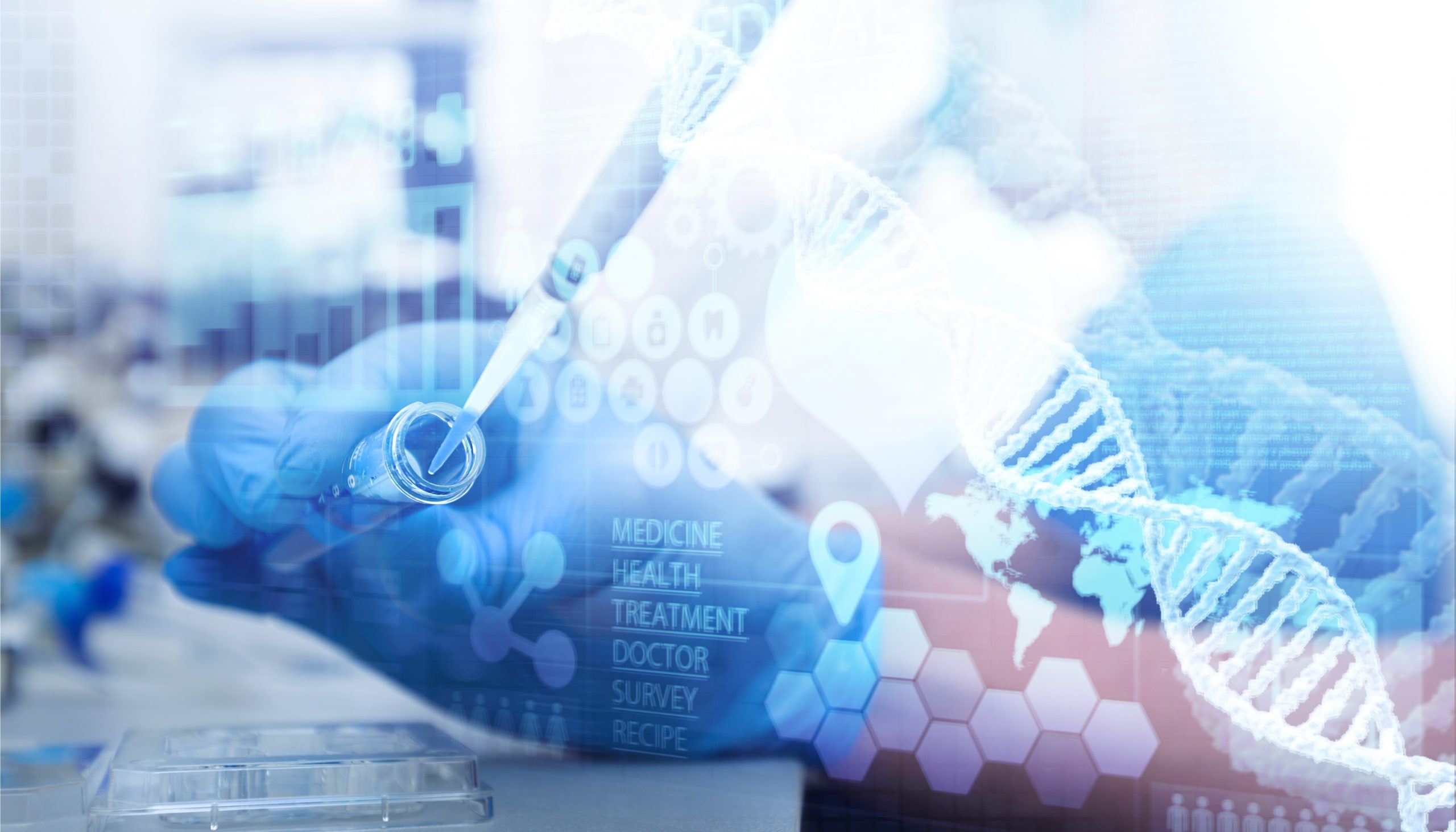 Comprehensive Laboratory Health Testing 
Test and monitor yourself with Dr. Pop's Special Laboratory Panels! Finally discover the root causes, the main drivers and markers of your health issues so you can concentrate your efforts where they matter most. Give yourself a better chance for success in improving your health!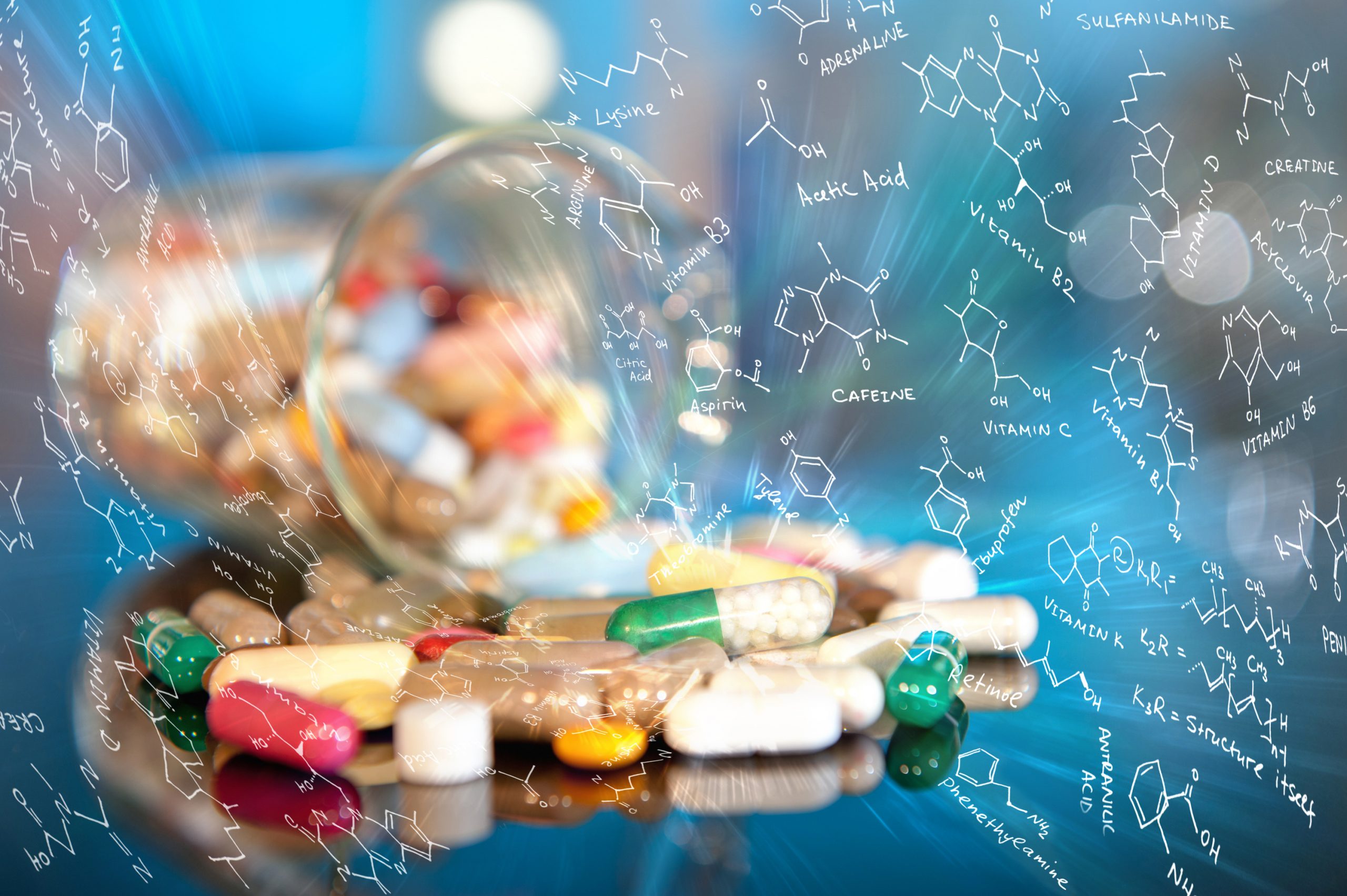 Proprietary, Professional Daily Nutritional Supplements
Until now you likely take supplements based on what others occasionally recommend or based on what you see on TV. You don't have a strategy at all about what supplements you need to take daily, which supplements are an utmost priority, what supplements you absolutely MUST take based on your age and how you need to structure your daily supplement intake for your particular health condition.