WARNING

: This Will Only Be Available For a Few Days... Then We'll Take It Down
Attention Health Coaches Or Potential Health Coaches!
Limited Time

FREE TRAINING

What If You Could Ad A New Service That Would Potentially Double, Triple Or Even Quadruple Your Business?
Would You Want To Know About It?
In this 100% FREE training, Dr. Calin Pop, MD reveals a secret strategy which allows you to market your business to more than 70 Million Americans currently waiting for these services
Don't Wait, Register Right Now To Watch This Free Training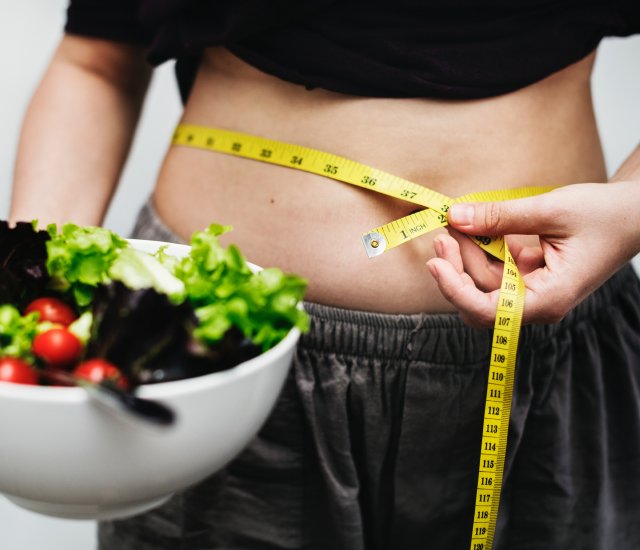 Fill in your first name, your primary email address and then click the button below.