NO CRAMPS
FOR  ARTISTS AND PERFORMERS!

IF YOU ARE A PROFESSIONAL PERFORMER 
muscle cramps  can make your life miserable!
More so, your professional life and livelihood is at stake. Cramp "attacks" can hit any time at the most inopportune times: life-changing auditions, rehearsals, concerts, galas and high stake performances.
Don't Accept Your Muscle Cramps!

GET YOUR RELAX N PLAY NOW!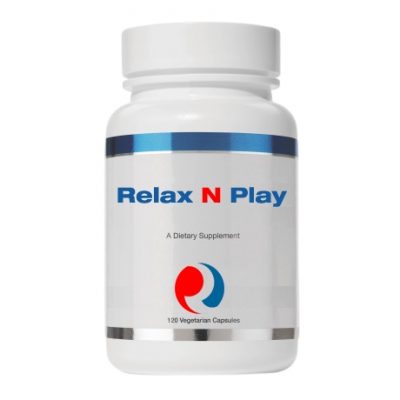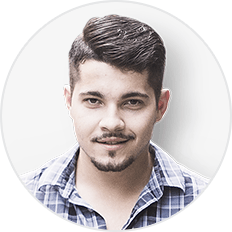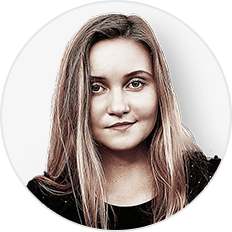 Awesome Features
Get It Now! Relax N Play Is Unique and NOT Sold In Stores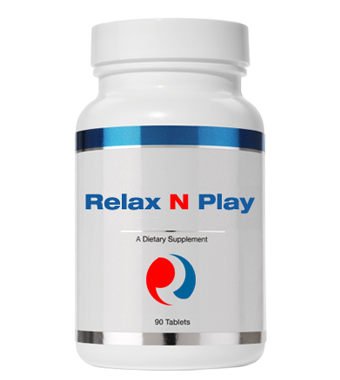 30 DAY NO-NONSENSE, TEST-BEFORE-YOU-INVEST GUARANTEE
I personally guarantee that you've never had anything like Relax N Play. If your cramps are not gone, and I mean COMPLETELY GONE in just a few days I don't want your money! Simply return the bottle  to me, opened as it may be, and owe me nothing. I will give you a full refund, no questions asked, no hard feelings and your bonuses remain yours forever.
Calin V Pop, MD Copyright 2019