WARNING

: This Will Only Be Available For a Few Days... Then We'll Take It Down
Attention Health and Wellness Fans!
Limited Time

FREE REPORT

What If You Could Have A System and A Great Strategy When Taking Your Supplements?
Most People Rely on TV and Friends. Don't Do That!
In this 100% FREE report, Dr. Calin Pop, MD reveals a secret strategy, a system which allows you to make sure all the needed vitamins and nutrients fall into place and you are not missing any essential element.

Don't Wait, Register Right Now To Get This Free Report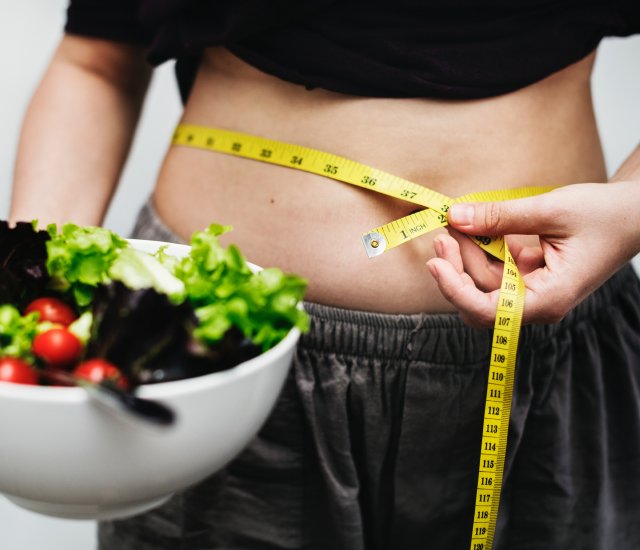 Fill in your first name, your primary email address and then click the button below.